About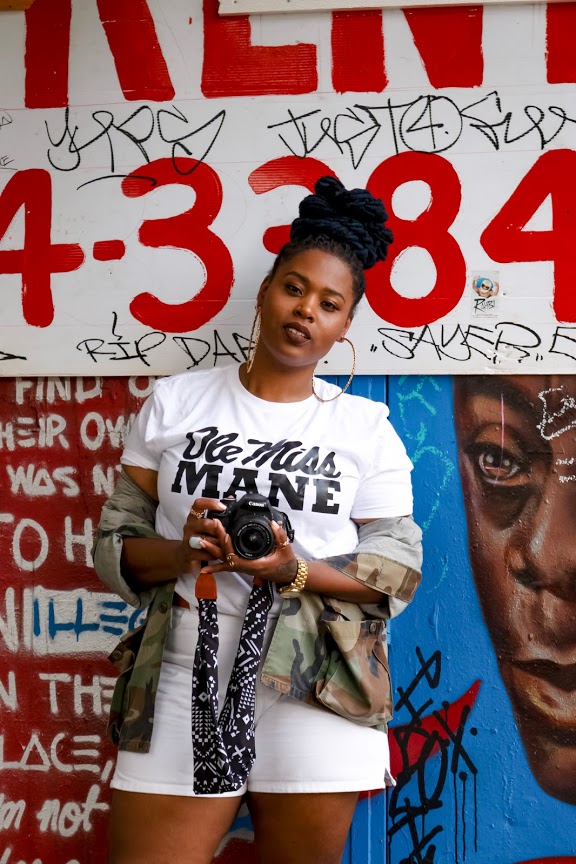 Zaire "ZY YEAR" Love
Zaire Love is a singer, songwriter, filmmaker, speaker, and entrepreneur from Memphis, TN. Her work is an ode to being black and southern in America because the black South has always had cornbread to share.
She is a graduate of Spelman College and Houston Baptist University, where she graduated Summa Cum Laude from both institutions. Zaire is currently an MFA student at the University of Mississippi at Oxford studying Documentary Expression at the Center for Southern Culture.
AWARDS
Rural Project Grant| Indie Grits
Oxford Film Festival 
South Georgia Film Festival 
Best of Fest | UM Film Festival
Black Creators Fellowship
Full Scholarship | University of Mississippi TEDx Speaker x University of Mississippi
corn•bread
knowledge, facts, and authentic art that raises the consciousness of those who partake.