ETTO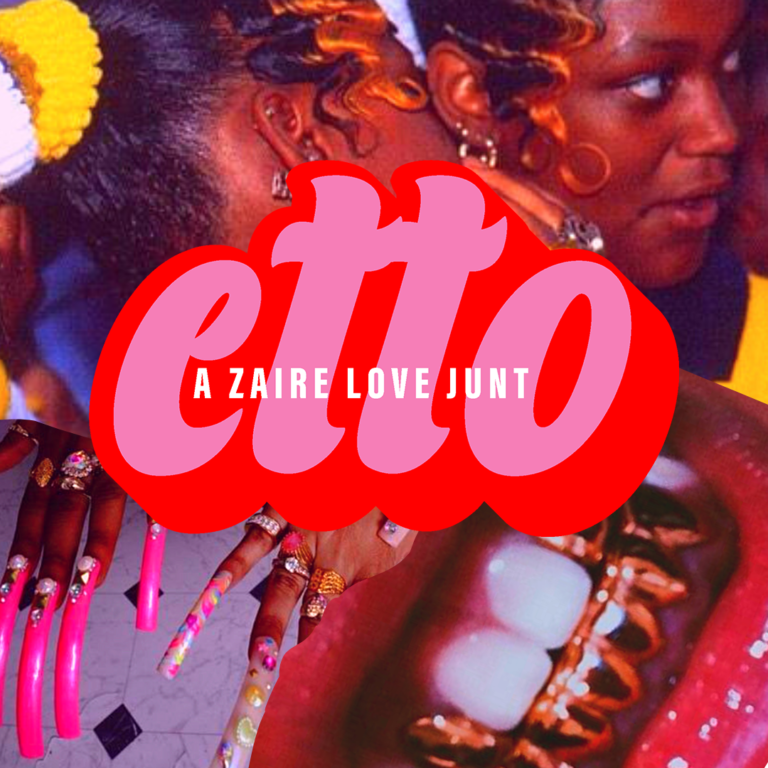 Hey, you!
ETTO is a short film I wrote at the end of last year and I'm truly in love with it. I wrote it because there is a demand for ghetto aesthetics and ingenuity but often the creators are erased while the "pseudo-innovators" write a new story with stolen culture. Will we ever talk to the ghetto girl about her dreams, desires, and hopes for her future? And if we do, what would we hear? Etto asks and answers this question. In this moment of advocating for Black representation, Black excellence, and Black equity in America, I want to make sure the ghetto girls have a chance to pull their seat up to the table and tell their story. I don't want them left out. Why? Blackness is not a monolithic. Radical activism means radical representation. And representation should not be steeped in respectability politics within our [Black] communities. Etto is a narrative film that introduces us to this world and welcomes us to learn from it so that we can improve ours.
I'm grateful for the folks at Indie Memphis who awarded me the Women in Film grant to help bring this story into fruition. Thank you for your interest in this film! We're looking to cast our TWO [2] lead roles as well as extras. This is a non-union project and our lead roles will be paid. Everyone on set will receive film credit, craft services, and a great working environment.
All of the audition details are on the audition submission form that can be accessed with the 'submit here' button below. If you have any questions, direct them to thecreativecornbread@gmail.com. Please submit audition materials via the link below by Monday, June 20, 2022, 11:59 PM CST.
Filming will take place in Memphis, Tennessee in July 2022.
Synopsis
When looking for a better job, an unapologetically ghetto young Black woman has to choose between her "ghetto" peace and her "proper" paycheck.
My best,
Zaire 💖